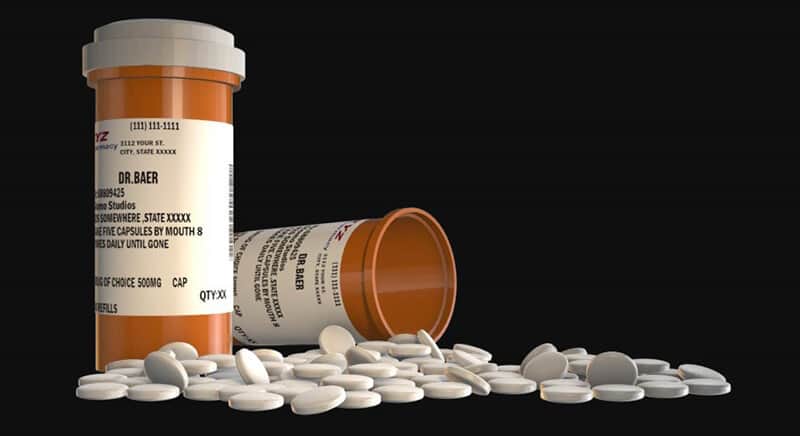 Sleep is one of those things that adults want to enjoy as much as they can but they simply can't. A hectic work schedule prevents them from getting a good night's sleep, and a home environment that's not sleep-inducing certainly doesn't help as well.
If you can relate, then you might already have followed several tips to get enough sleep, such avoiding drinks with caffeine, sleeping on a schedule, exercising regularly, minimizing phone use at night, but to no avail. You can't even remember the last time you felt well-rested after sleeping.
At this point, you may be thinking of using a sleeping aid, which is actually a typical choice for those who simply can't sleep no matter what they do. But before you go straight to the pharmacy to buy over-the-counter sleep aids, you might want to hear our precaution first.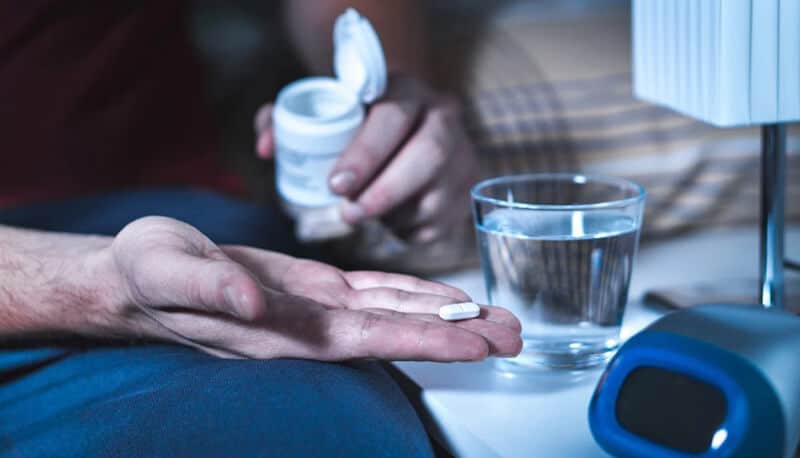 Sleep aids are only a temporary fix
Over-the-counter sleep aids are effective in letting you fall asleep, but it's only recommended for those occasional sleepless nights. They are not recommended for long-term use.
It's highly possible to develop a tolerance to a sleep aid's sedative effects. This means if you take these for a long period of time, the less likely you are to feel sleepy, which is now counterintuitive and may bring adverse effects to your body. There are some sleep aids that may leave you with a groggy feeling the next day, similar to a hangover. That's why it's best to consult a medical professional first just so you know what to expect.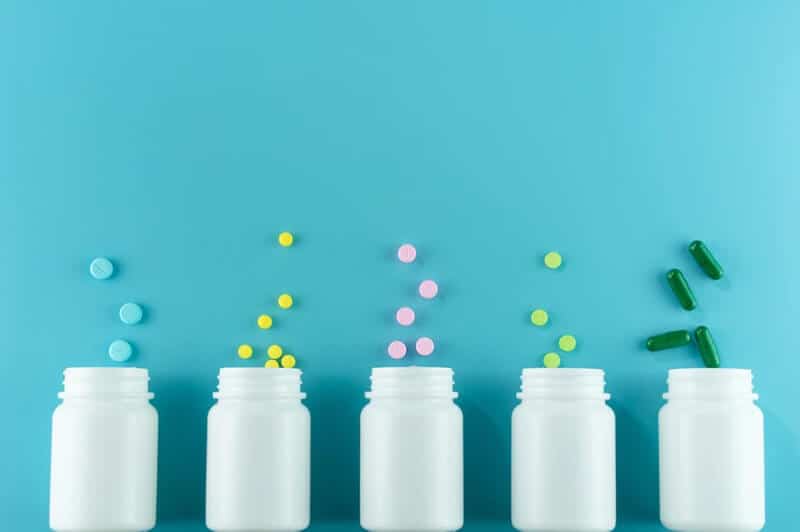 What is the Best Over The Counter Sleep Aid?
With that said, we have here three of the best over-the-counter sleep aids available on the market. Again, it's advised to seek a professional's opinion before buying one for yourself.
2 new from $15.99
Free shipping
as of February 23, 2021 1:23 pm
Antihistamines have diphenhydramine and doxylamine, which are active ingredients that promote sleep. Popular brands such as ZzzQuil and Unisom have these. Benadryl, a popular allergy medicine, also contains these ingredients, which is the reason why a person may feel fatigued or tired after taking a pill. As an over-the-counter pill, antihistamines are pretty safe to use and are proven effective for quite a number of people. But of course, these can also lead to several side effects such as dry mouth, nausea, and even cognition issues. They are also not recommended to use by those who have a restless leg syndrome.
3 new from $16.07
Free shipping
as of February 23, 2021 1:23 pm
Melatonin is a hormone that is naturally produced by our bodies, which makes it a safer alternative to antihistamine. Production increases at night, and decreases in the morning. This is considered as a relatively safer option than antihistamine. This has been prescribed by doctors to patients who suffer from sleeplessness as a symptom of another condition, because it does not pose the same as risk as other over-the-counter sleep aids. It's also important to note that taking melatonin pills does not immediately make you fall asleep. Instead, it impacts your body clock and adjusts the time when you feel sleepy and awake.
Valerian root is an herb native to Europe and Asia. For years, this has been used as a traditional medicine as well as an ingredient in tea due to its sleep-inducing effect. Depending on your preferences, you can either take it as a pill, or drink a valerian root-infused tea, and you'll surely feel sleepy either way. Several studies have also shown that this herb can also cure headache and nervousness, which is a plus for insomniacs who frequently experience this on top of sleeplessness. Do note that there is no regulation on the use of sleep aids with valerian root, so be cautious in case you may want to try it as a sleep aid.