Sleep is probably one of the things that we took for granted when we were still a kid. As children, we had the chance to take a nap during the day and have long hours of sleep at night. As we grow older, sleep gradually becomes more elusive that it's now much more difficult to fall asleep or even have a great sleep quality at all.
Aside from factors such as sleeping environment, exposure to light, and even a demanding work life, there are lots of reasons why a person simply can't fall asleep at night. This also includes biological factors that we may not notice only until symptoms appear.
Ever heard of amino acids? You might have come across several skincare products claiming to be infused with amino acids. While they are indeed beneficial for your skin, amino acids play a much more important role in keeping your body healthy. They are commonly called as building blocks of protein and are involved in different chemical reactions that maintain the proper function of your body.
While these organic compounds are naturally produced by the body, it's also possible to have an amino acid deficiency, which can affect metabolism, hormone production, tissue repair, nutrient transport, and more. One symptom that you're suffering from this deficiency is fatigue. Just because you feel tired doesn't mean you can fall asleep easily and even if you do, you may not be getting the right amount and quality.
Certain medicines are available to boost the amino acid production in your body, and we have listed five important amino acids known for their sleep-inducing effects.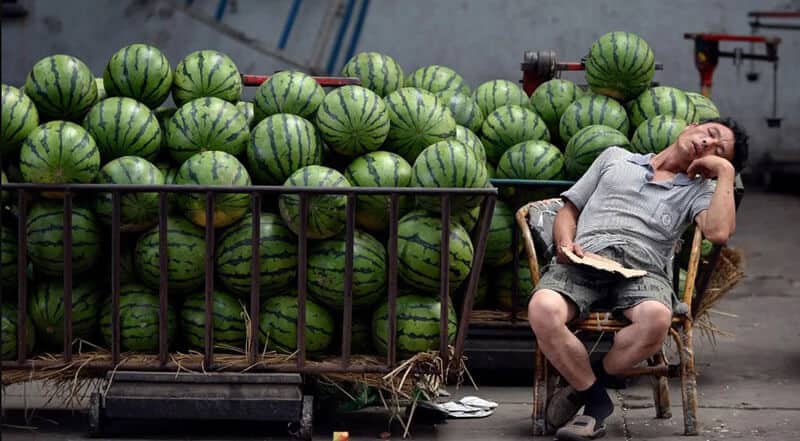 GABA is known to reduce nerve activity, which can cause anxiety and nervousness and can keep a person up at night for several days or even months. Once taken, this organic compound relaxes and calms the brain, and prevents a person from overthinking moments before bedtime. It's also worth mentioning that GABA is probably one of the most studied amino acids, and has been proven to promote deep sleep and minimize the time needed for you to fall asleep. Several anti-anxiety pills also contain this compound, and are often prescribed for people who have been diagnosed with an anxiety disorder.
2. L-Glutamine
It may not be considered an essential amino acid, but L-Glutamine helps improve your health as a whole: strengthening your immune system, boosting your appetite, and increases muscle protein development. This amino acid is also proven to increase alertness and focus, which is very useful when you're dealing with a lot of stress. L-Glutamine can be found in several foods such as dairy, leafy greens, eggs, and meat, but it can also be taken as pills. Keep in mind that a daily intake of L-Glutamine may lead to fatigue or even sleeplessness, so it's highly recommended to consult your doctor first about the right dosage before taking any pills.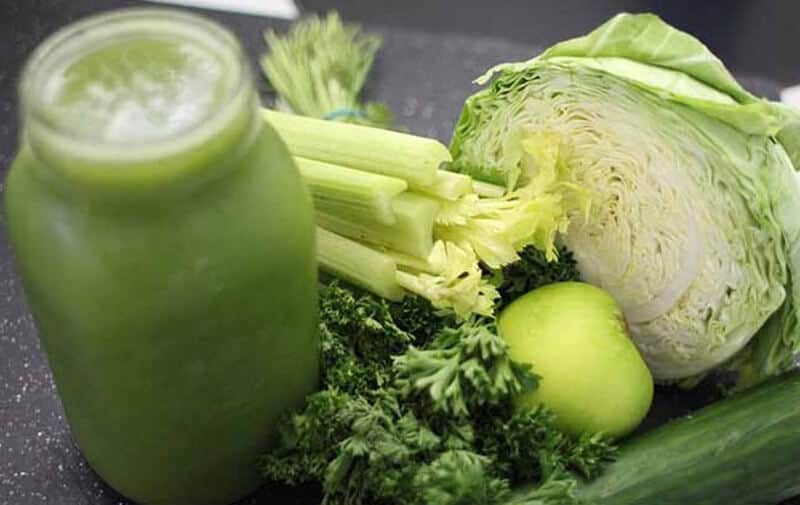 Like L-Glutamine, L-Theanine is also not considered an essential amino acid, but this organic compound is what makes green tea a relaxing beverage. If you know someone who is an avid tea lover, you've definitely heard them advocate the calming effects of green tea. The act of drinking a hot cup of tea is already a soothing deed, but the green tea itself has been proven to reduce anxiety, restlessness, and concentration difficulties. Relieving these uncomfortable feelings is important in conditioning your body to fall asleep and have better sleep quality. If you're not a fan of green tea (or any tea in particular), taking pills with L-Theanine is a better alternative.
4. Glycine
Glycine acts similarly to GABA by calming the brain and inhibits neural activity especially before bed time. It also helps in creating normalized sleep patterns, which is helpful for those whose body clocks have become irregular because of several factors such as stress and work life. This way, it's easier to fall asleep and wake up at the same time everyday. Glycine can be found in fish, meat, and dairy products, but like most amino acids, a pill alternative is also available. Adding these to your diet shouldn't be a problem, but you might want to go with sleeping pills with glycine if you're a vegetarian.
Some amino acids cannot be produced naturally by our bodies, so we'll need to eat certain types of food to get these. One of these is tryptophan, which you can get from eating turkey. If you ever felt sleepy or drowsy after having Thanksgiving dinner, this amino acid is the reason why. Another great thing about tryptophan is that it's the precursor to serotonin, which is dubbed as the "happy hormone". Serotonin is responsible for stabilizing our mood and produces a feeling of happiness and calmness. As mentioned, you can get tryptophan from turkey, it can also be found in eggs, seafood, and dairy products. If you are allergic to these types of food, sleeping pills with tryptophan are a better alternative.